Making your DREAM a reality
LET YOUR STORY BEGIN...
Dream Media Ireland specialises in Film & Video production, Event Management, Media training and Photography. You name it, we do it.
GET IN TOUCH TODAY AND LET OUR TEAM BRING YOUR VISION TO LIFE.
WHAT'S NEW
pick a shift
This month we teamed up with Pick a shift, an exciting new app for nursing and residential homes. They needed a series of videos to go alongside their app to help sell, inform and explain how to use the app to potential and existing customers.
BLINKS
Dream Media Ireland were delighted to produce this short promo video for an exciting new Snooker, Pool and Gaming hall at Parkside Portadown.
abp ANGUS youth challenge
Dream Media Ireland, we have just finished working alongside #ABP and Mf Communications on producing video content for their very first ABP Angus Youth Challenge here in the North.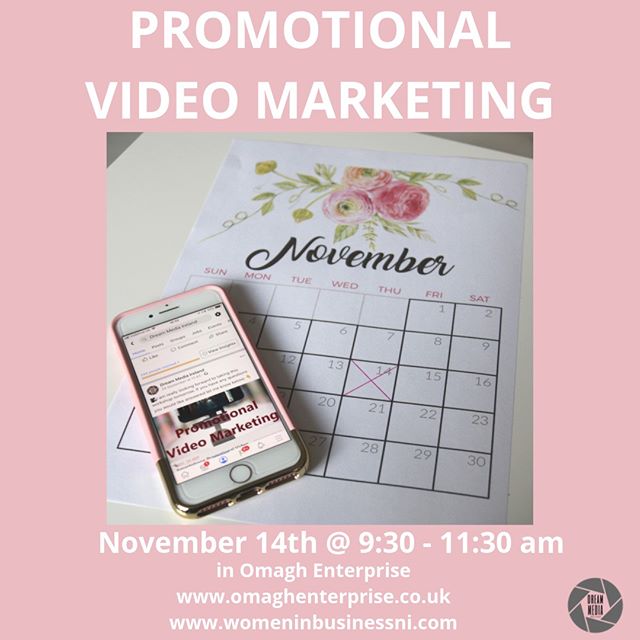 CLIENTS WE HAVE WORKED WITH